ST ANDREWS HALL
Last updated: 05-10-2013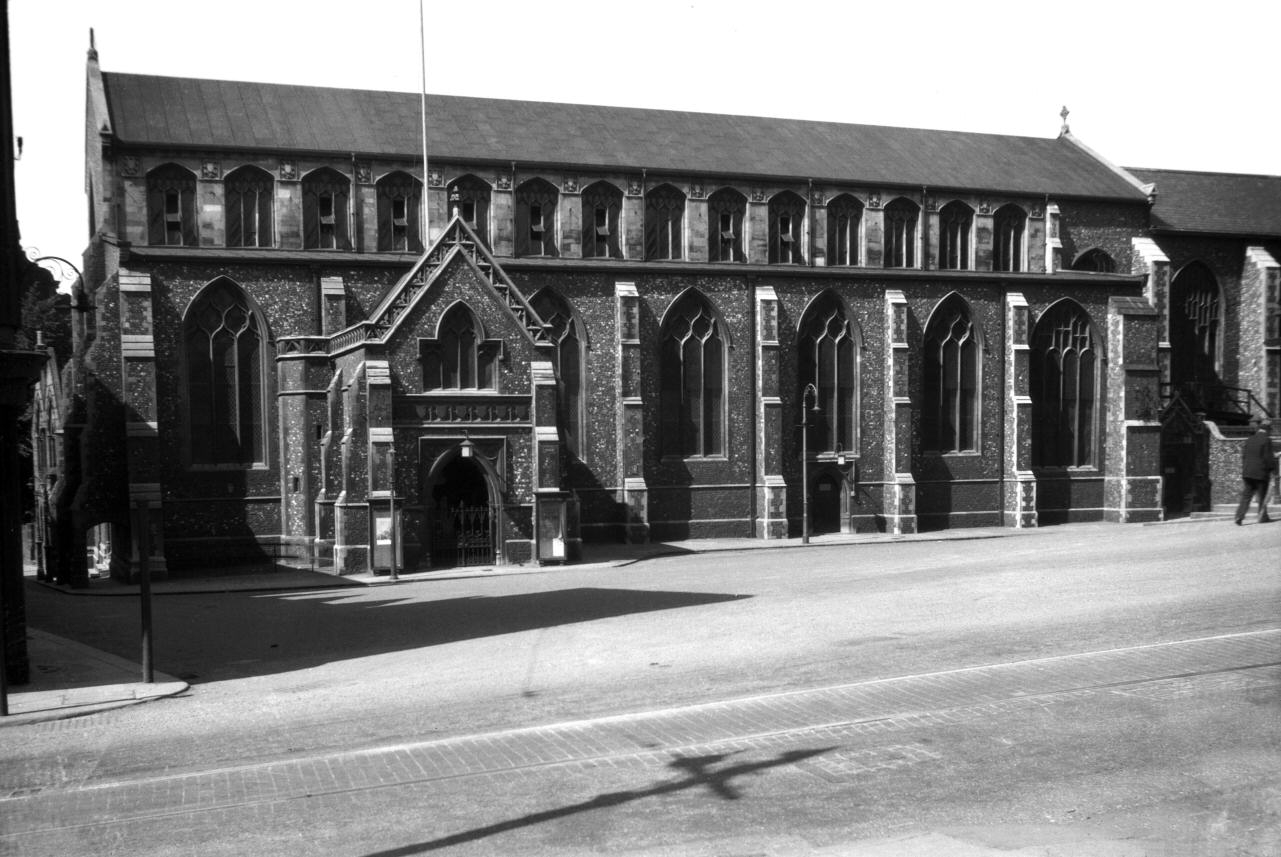 Basic Information
Category:
Venue
Opened/Closed:
PRE 1955 - PRESENT
Address:
ST ANDREWS PLAIN
Dating back to the 14th century this grade I listed building became one of Norwich's first concert halls. Not to be mistaken for a 'music hall' in the variety sense, this title is reserved for the Boars Head once situated on Surrey Street.
In 1824 the third oldest festival in the country started here, the Triennial Festival. Today it is an annual event better known as the Norfolk and Norwich Festival. Sadly the still impressive structure is under attack from noise abatement protesters as it is seen as too costly to soundproof the large structure. There were no such problems during the sixties, seventies and eighties when the likes of The Troggs, Hawkwind, Dr Feelgood, Slade, King Crimson, The Cure and Adam and the Ants rocked the rafters.
The most interesting story though is the proposed visit of PJ Proby in the sixties, who was told that he could not perform his trouser splitting act in front of the many portraits of Norwich dignitaries that hung on the walls unless he paid to have the pictures turned to face the wall. It is unconfirmed whether this show went ahead.
SCENES: '60s Folk, Jazz, Big band, Beat, Rock, Pop / '70s Rock, Pop / '80s Rock, Pop