COTTAGE, THE
Last updated: 04-06-2015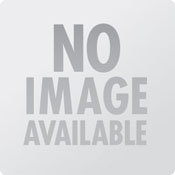 Also Known As:
Thorpe Cottage
The Cottage Ballroom
The Cottage Hotel
Basic Information
Category:
Pub/Venues
Opened/Closed:
PRE 1955 - PRESENT
Address:
148 THUNDERLANE, THORPE ST ANDREW, NR7 OJD
Subsidiary Links:
This venue crops straight up on our radar in 1955 under the Cottage Ballroom mantle. Bought in the mid 30's, it was previously a Farmhouse owned by the Birbeck family. Still open today it is the home of The Norwich Jazz Club. The First Licence for the pub was granted in 1934. It has had a few make-overs in its lifetime with the first major overhaul coming in 1970 when owners Anglia Taverns spent £4000 on doing up the place and going for the hook line "The Yokels Local"