JOHN WILLY WILSON
Last updated: 07-09-2016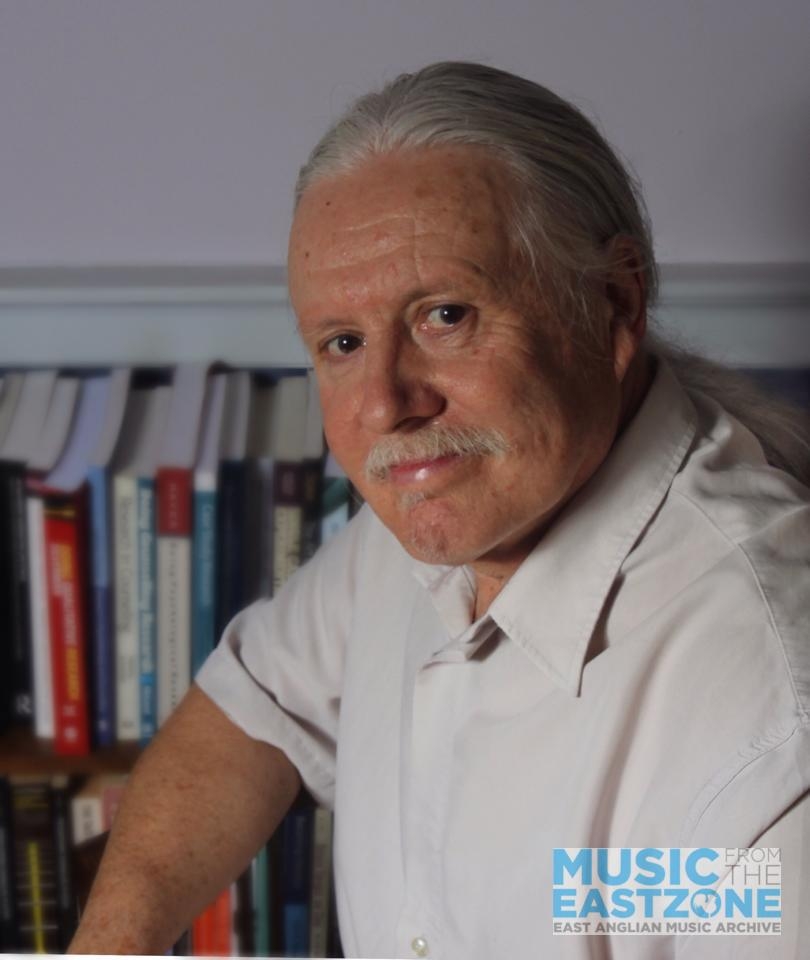 More Info Required
Basic Information
Born In:
Cambridge, Cambridgeshire, Uk
Last Known Location:
YORK, NORTH YORKSHIRE, UK
Band timeline:
The Swinging Vibros
The Fen Four
The Utopians
Easy Moses
The Silver Street Blues Band
Moved up north in 1969
The Coil (Doncaster)
In July 2008 we had a Barraclough Carling Wilson reunion gig in Cambridge performing under our original name The Swinging Vibros. source: Willy Wilson / not to be confused with Cambridge drummer Willie Wilson ??