PIGFOOT ROUT
Last updated: 23-02-2015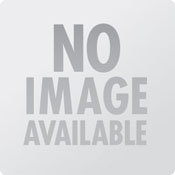 More Info Required
Also Known As:
The Pigfoot Company
Pigfoot And Co.
Pigfoot Rout And The Trotters
Basic Information
Active Years:
1960s - Undated

Musicians
Lead Vocals, Guitar: Don Pigfoot
Guitar: Mike Easey
Tea Chest Bass: ??
Formed around singer songwriter Don Rout when all three members were working in Lowestoft at the Ministry of Agriculture, Fisheries and Food (MAFF) in the late sixties. Mike Easey recalls going out as Pigfoot Rout & The Trotters at first. The band were very much in a traditional folk vein.