LITTLE JIMMY'S JAMBOREE BAG
Last updated: 13-01-2018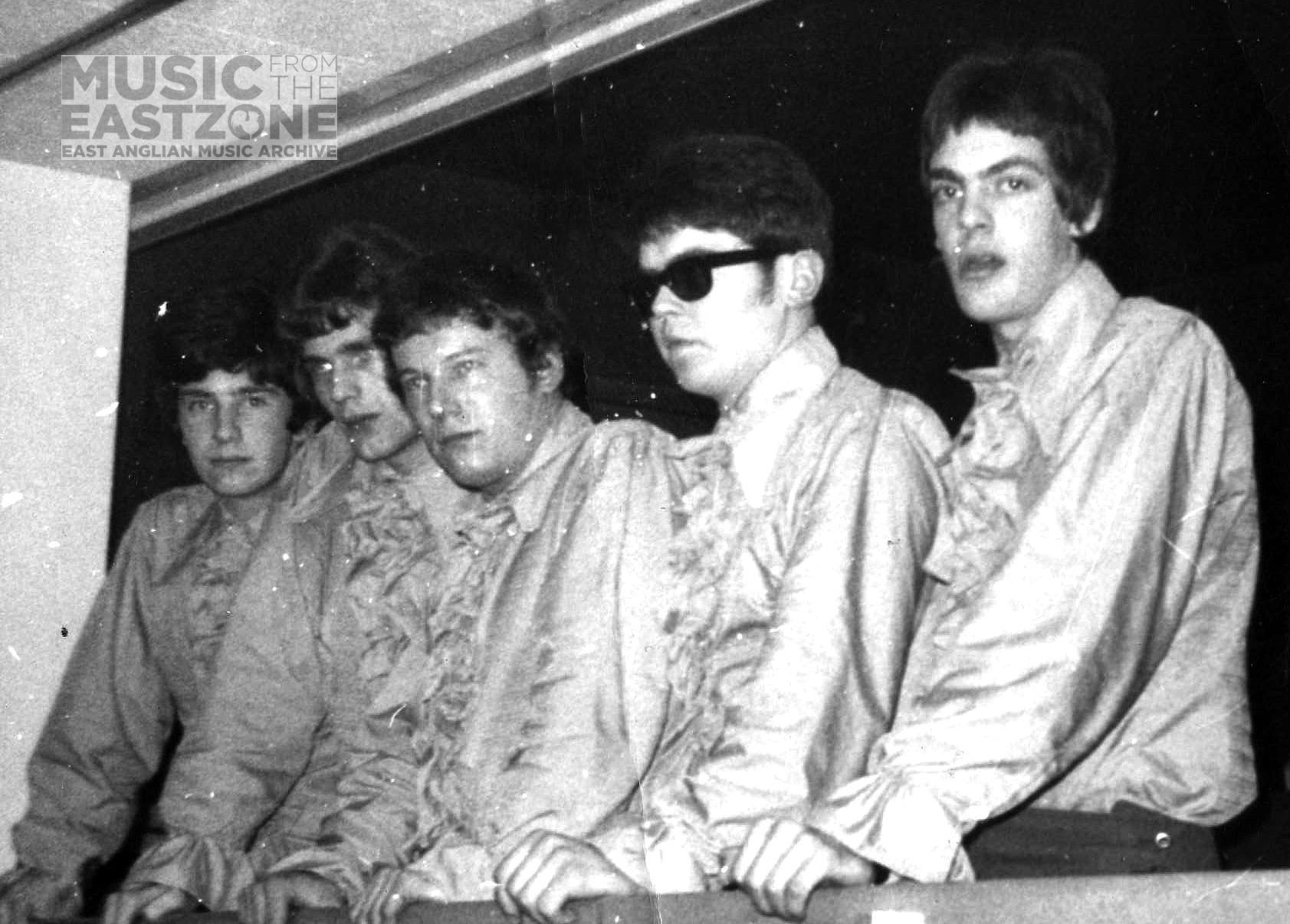 More Info Required
Also Known As:
The Jamboree Bag
Jimmy's Jamboree Bag
Jimmie's Jamboree Bag
Basic Information
Active Years:
L1967 - E1969

Lead Vocals, Guitar: Zack Keeble
Guitar: Trevor Durrant
Guitar: Michael Hearn lnr
Keys: Geoff Broom
Bass: Pete Healey ?? or Hayward ??
Drums: Sandy Sutherland
unplaced musicians: Dick Park ??
Origin of name? unknown
After many years on the circuit, including a host of visits to Hamburg, Germany the final line-up of The Unit Four became Little Jimmy's Jamboree Bag. "The band members had changed again and resulted in Zack taking over on lead vocal and guitar. At the same time we changed the name due to the popularity of Unit 4 plus 2 and called ourselves Little Jimmies Jamboree Bag. This resulted in another trip to the Top Ten Club, Hamburg in 1968. I wasn't happy will the management out there this time and decided to take a break, so I came home." said Hearn. Moores is later seen in Coloured Rain and Healey and Sutherland go on to form Pink Gin.
Supports:
04/11/67 Framlingham Assembly Hall - Skip Bifferty
08/12/67 The Industrial Club, Norwich - Billy Davis & The Quality
06/04/68 The Wellington Club, Dereham - The Minor Potion Roll Band
25/01/69 The Gala Ballroom, Norwich - The Move
(supported Sam & Dave date required)
Related titles:
Little Jimmie's Jamboree Bag / Jimmy's Jamboree Bag
The Jamboree Bag