CURLY HEINZ
Last updated: 17-11-2017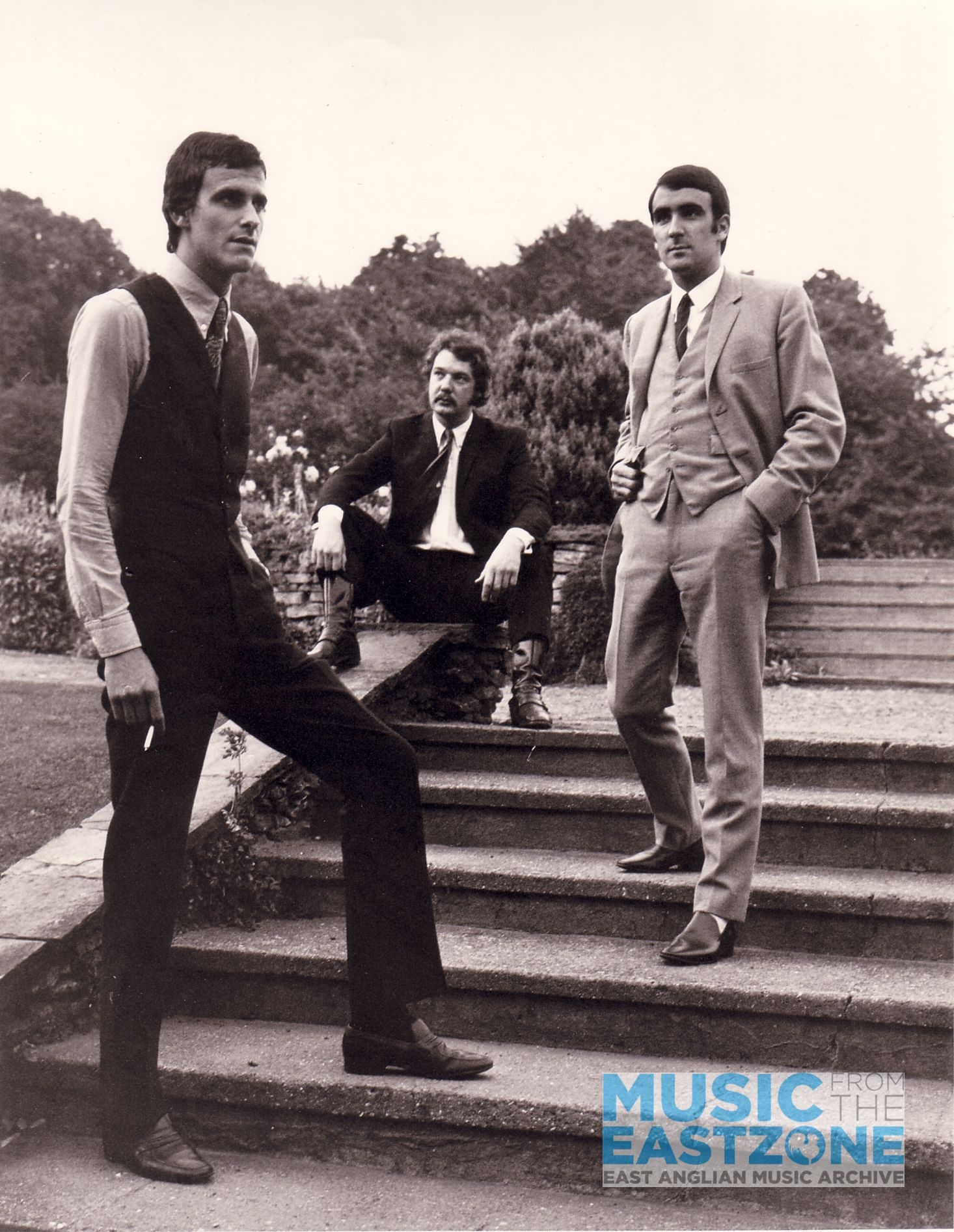 Basic Information
Area:
Great Yarmouth, Norfolk, Uk
Active Years:
M1969 - 1970s

Lead Vocals, Keyboards: Dave Curly Hindes aka Curly Heinz
Guitar: Mick Betts added member
Vocals, Bass: Roger Pymer
Vocals, Drums: Chris Bell
Hindes returned to Norfolk and put this band together around the rhythm section of the recently disband Precious Few and began a residency at The Tower Ballroom, GY. The group then added veteran guitarist Betts and lasted around eighteen months before moving on. Pymer joined Spiral and Bell formed Masquerade with a breakaway contingent of The Trevor Copeman Band, the main resident band from The Tower Ballroom, GY.
NB: In an article published in [publication required] on [date required] It says multi-instrumentalist Hindes played the lead break on Johnny Kidd & The Pirates hit, Shakin' All Over. It's not known who made the claim but we could not confirm this and see that the guitarist listed for the session is well known session player Joe Moretti. Perhaps the reporter misunderstood Heinz pitch?
Residencie:
The Tower Ballroom, GY 1969-197?
Mediography:
Heinz need player EEN 26/01/70